Find your Homestay.
Charming homestays in Salt Lake City and San Diego neighborhoods.
Homestay Link is ac premier homestay service provider for international students since 2020.
Please note: We are an exclusive homestay provider for INX Salt Lake City and The University of Utah. We are also a Homestay provider for INX Academy San Diego, The Rock Academy San Diego, and Study Tour San Diego.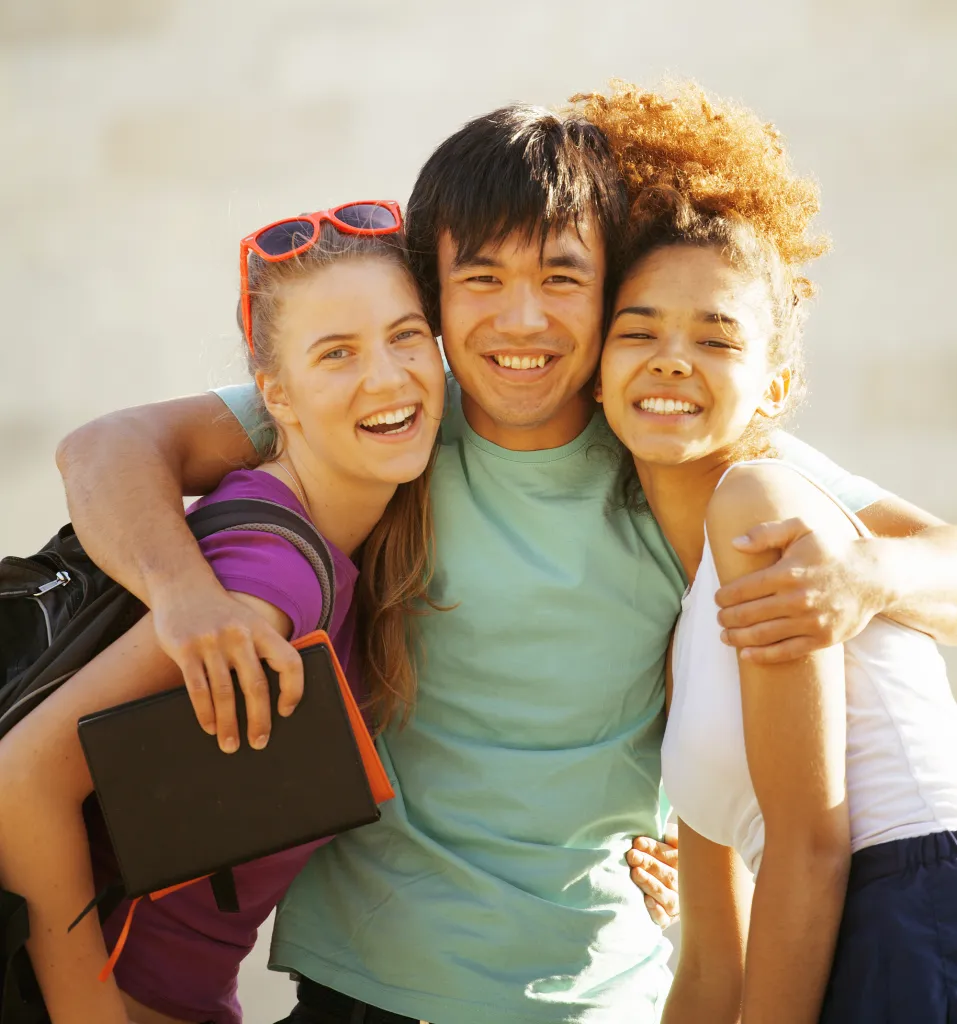 Only the Best Homestays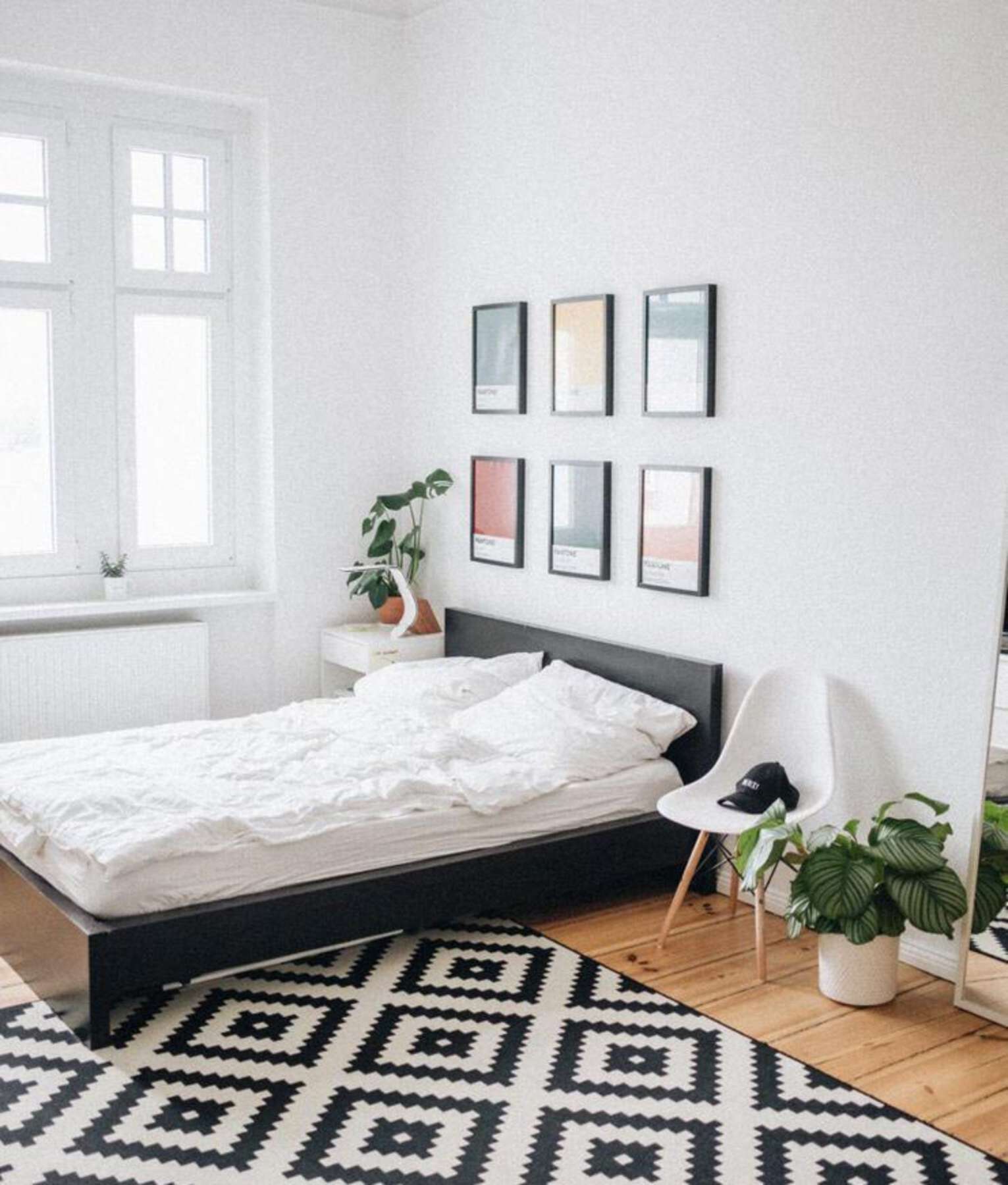 Why Homestay in Utah or in San Diego?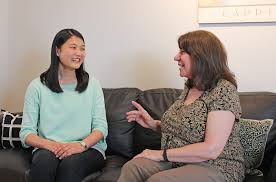 Wonderful Families
We always work to find the very best homestay families because this is one most important experiences while living abroad.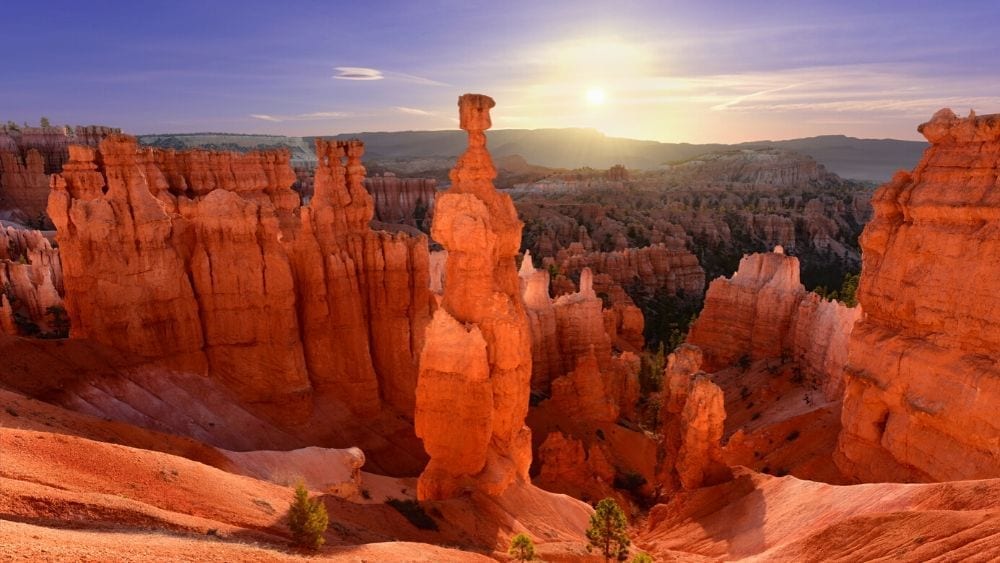 About Salt Lake City & San Diego
These are some a the best cities to experience American Culture in the USA! Lots of awesome sites to see!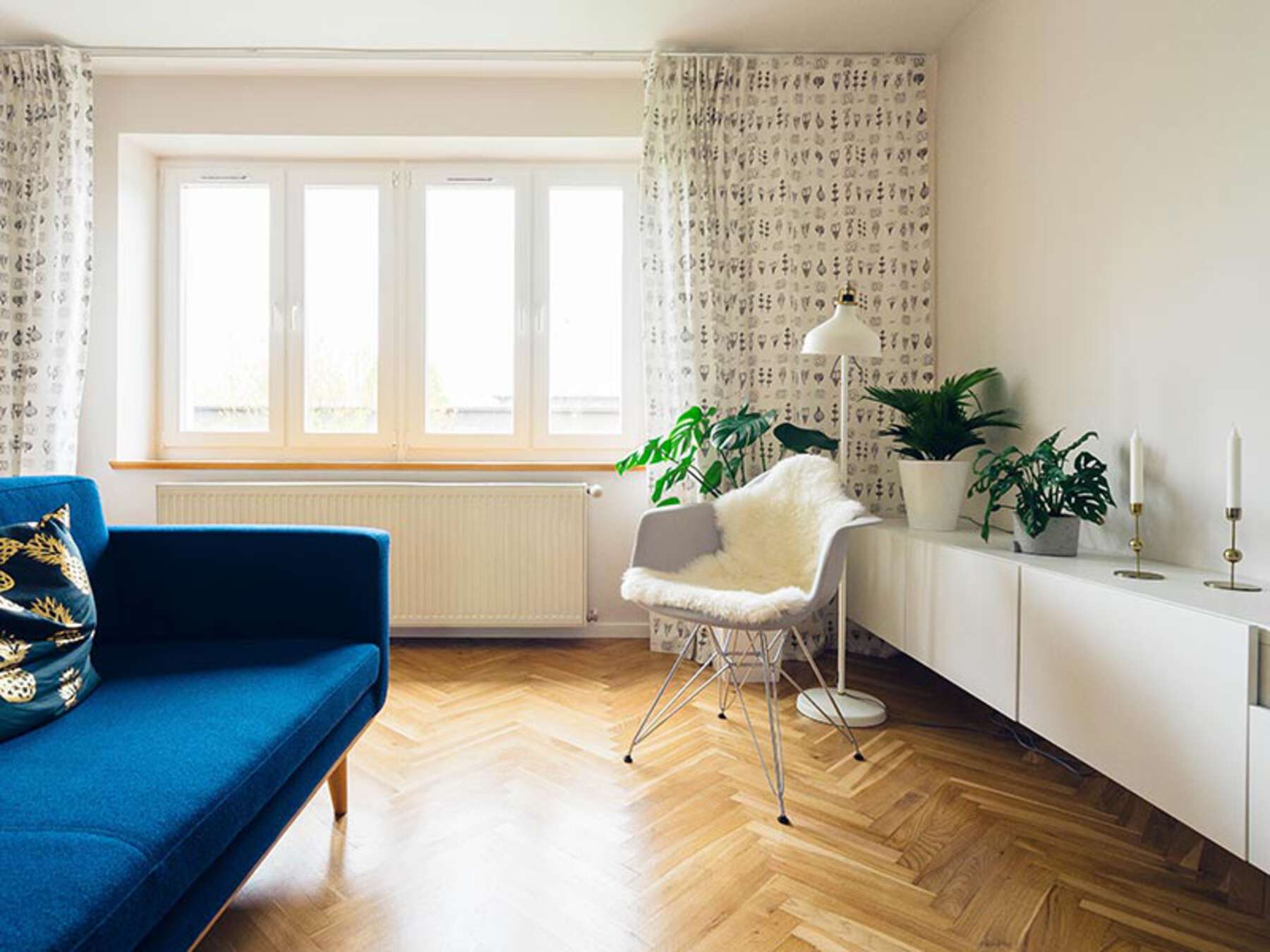 The Rooms
We work hard with homestay families to make your rooms the very best they can be.